#PLASTICFREEOCEAN

COMMITMENT
Le Room Service will eliminate
1,200 kilos of plastic
, becoming one of the pioneering companies in the hospitality sector to clean plastic in the Mediterranean Sea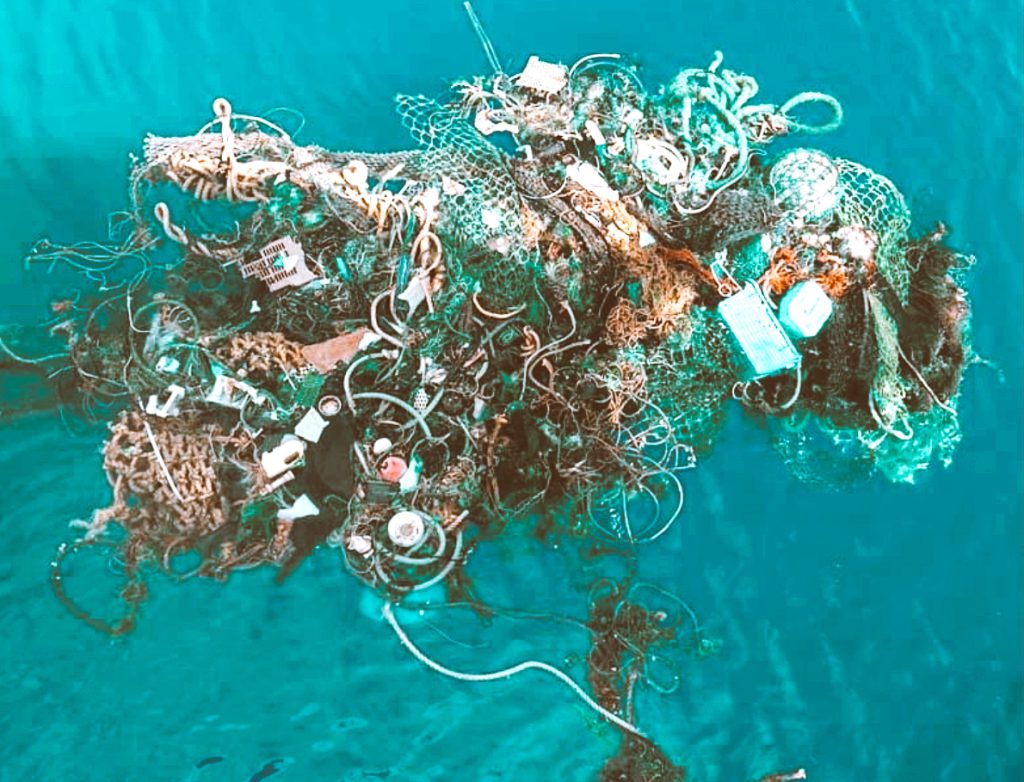 Collecting 1.2 tonnes of plastic from the sea is like recycling 36,000 500ml plastic bottles.
Le Room Service was born with a clear vocation of respect and commitment to both society and the environment. This implies that we follow a responsible and ethical management model in the execution of business operations and relationships with our partners.
Sustainability is one of LE ROOM SERVICE's strategic priorities in order to help its clients in their transition towards a sustainable tourism future. Gravity Wave is a social, circular economy and environmental awareness startup whose main mission is to clean our seas and oceans of plastic and is going to collaborate with us to help us in our commitment to minimise our plastic footprint to 100% by removing from the sea the plastic equivalent generated by our activity.
With this initiative we have a double objective, which is to recycle, transform and revalue 100% of the plastics that we remove from the seabed and prevention zones to give them a second, more durable and valuable life.
This synergy is part of the transition to the circular economy model taken on by the 2030 agenda, which is more necessary than ever. In addition to helping to clean plastic from the sea, we focus most of our efforts on producing our packaging with more sustainable materials, recycling them and preventing this plastic waste from ending up in our seas and oceans.
Currently, due to the casuistry and food quality requirements of our business model, there are no viable alternatives to completely eliminate plastic. For this reason, all plastic packaging used at LRS belongs to the PET category, a 100% recyclable plastic.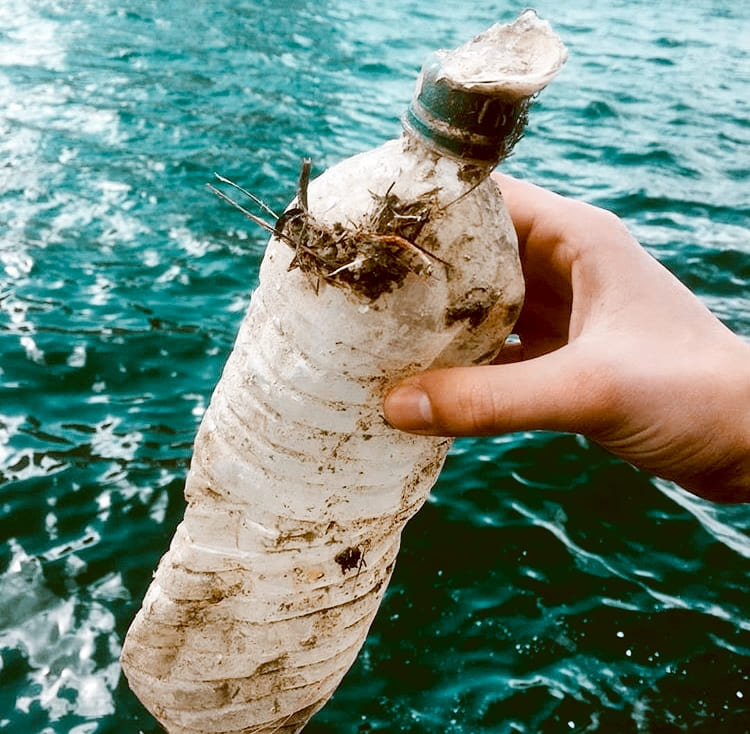 TOGETHER WITH GRAVITY WAVE WE BECOME PLASTICS FISHER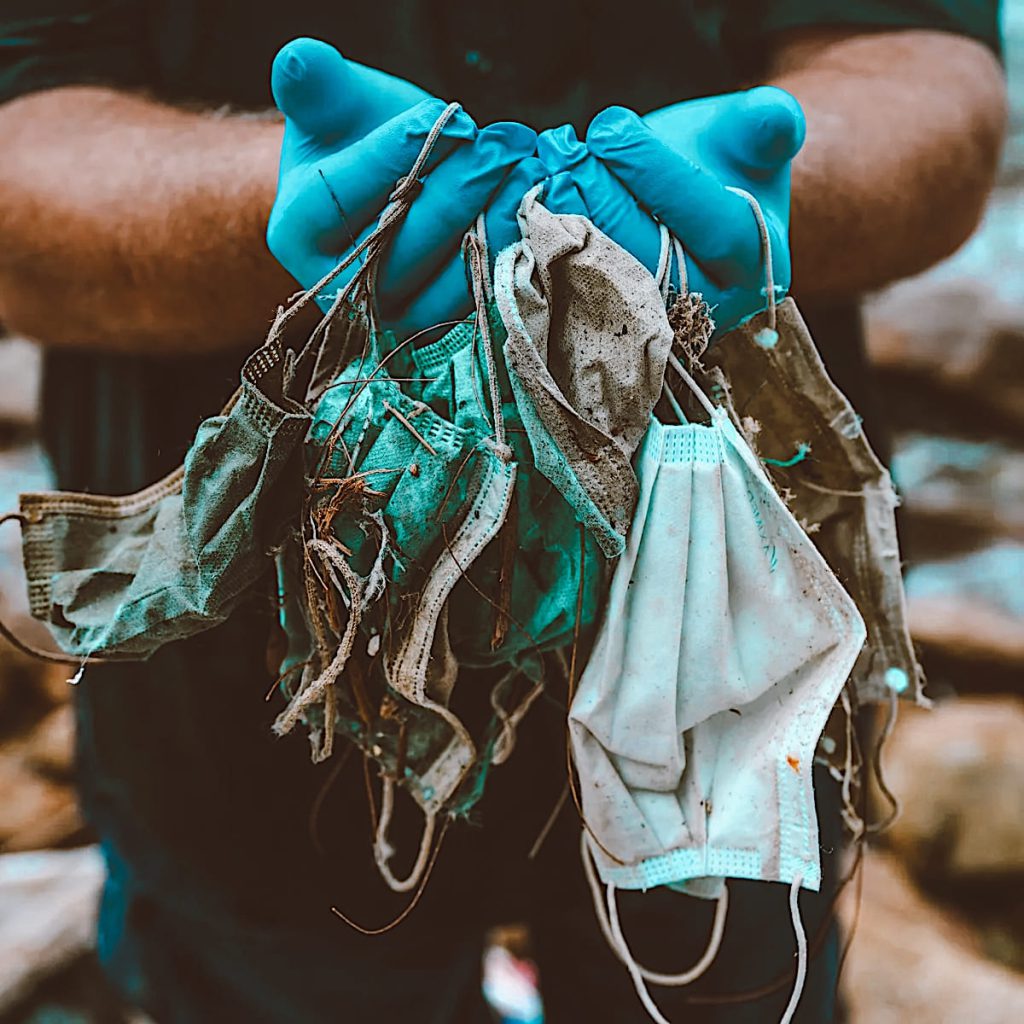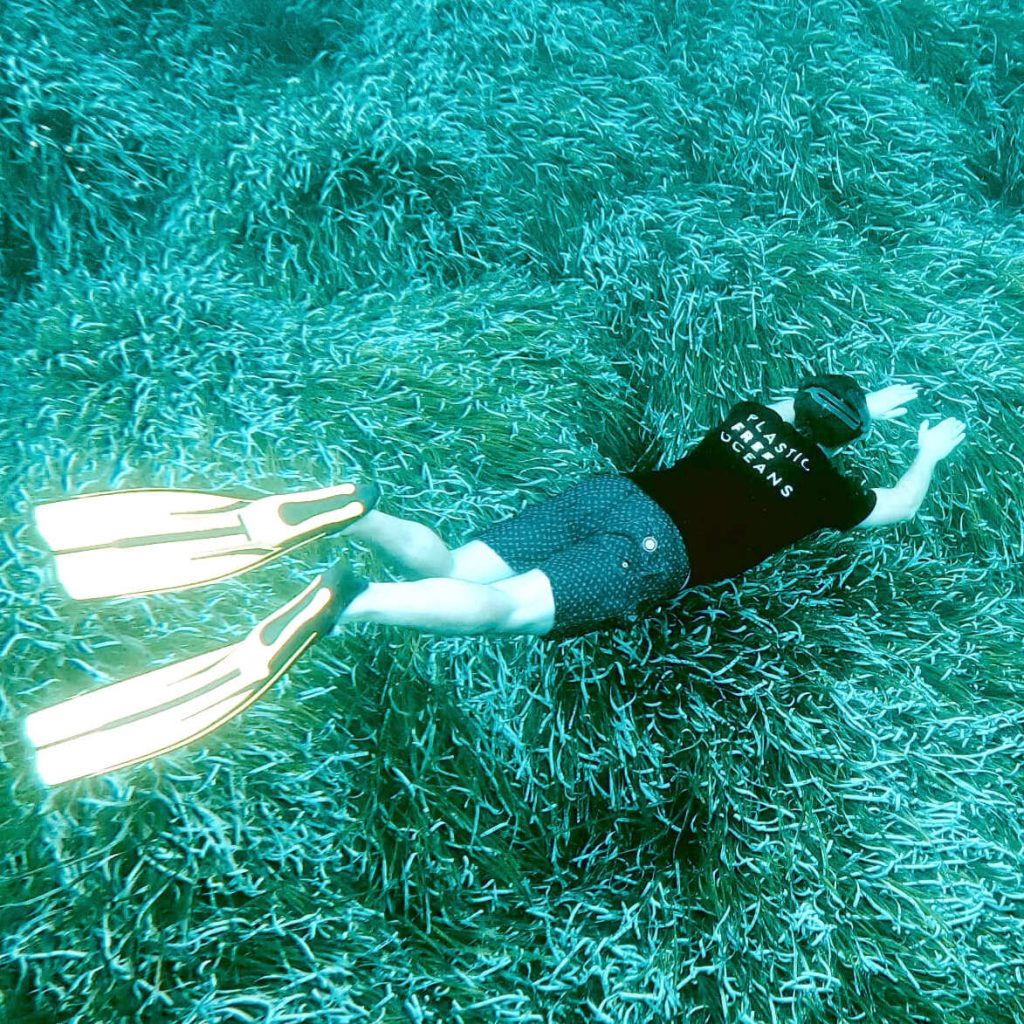 LRS joins the
#plasticfreeoceans

pledge Collaborating with the collection of 1,200 kilos of plastic.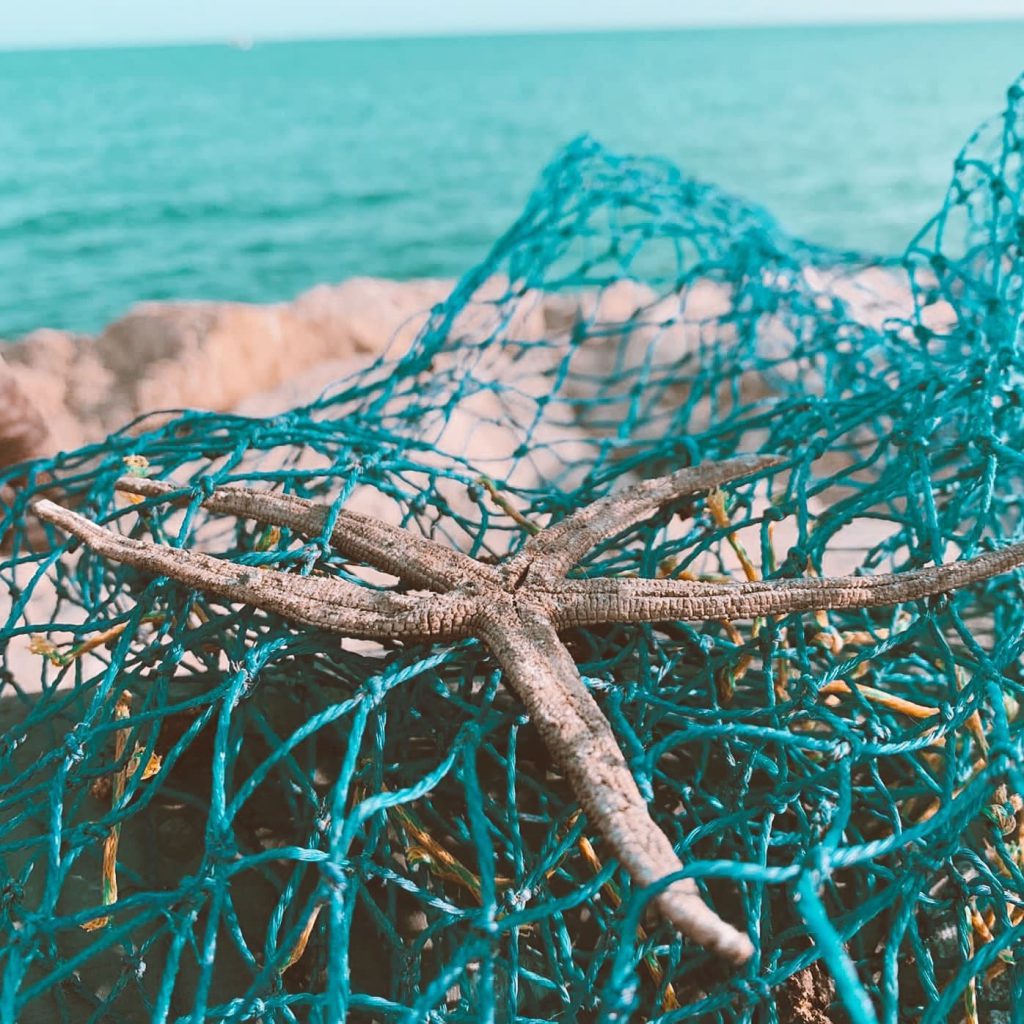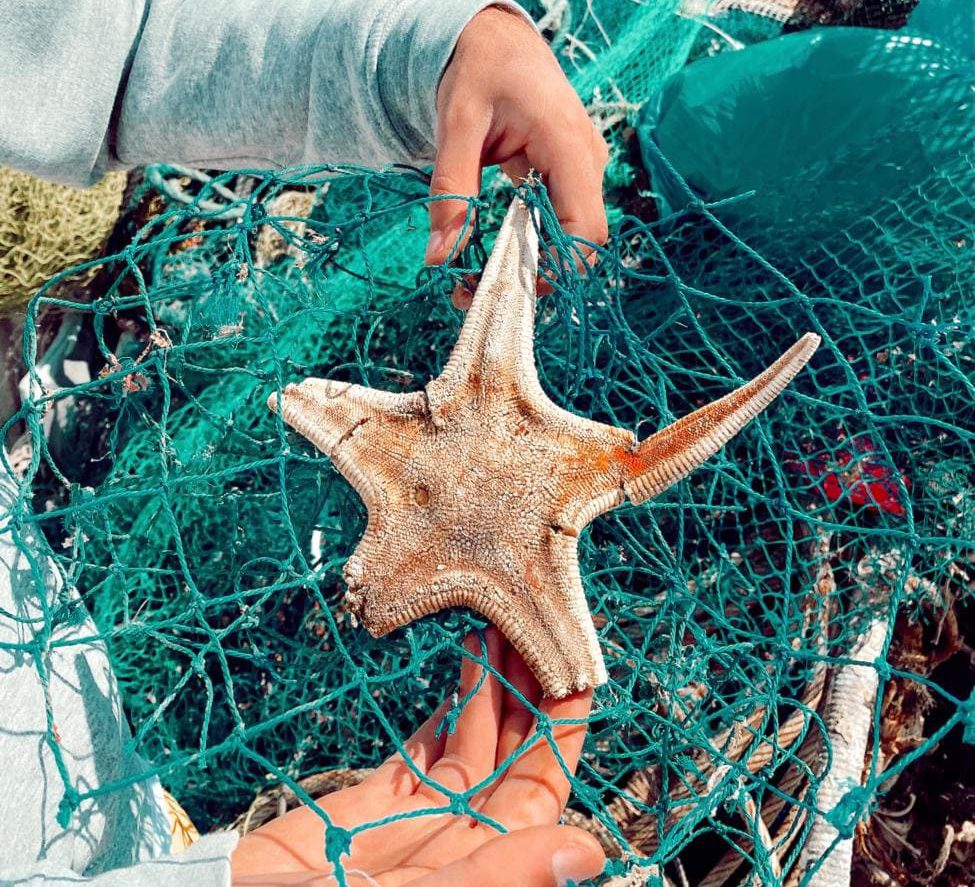 We received the PLASTIC FREE POSITIVE certificate and seal.
Le Room Service participates in the plastic clean-up of the sea together with Gravity Wave.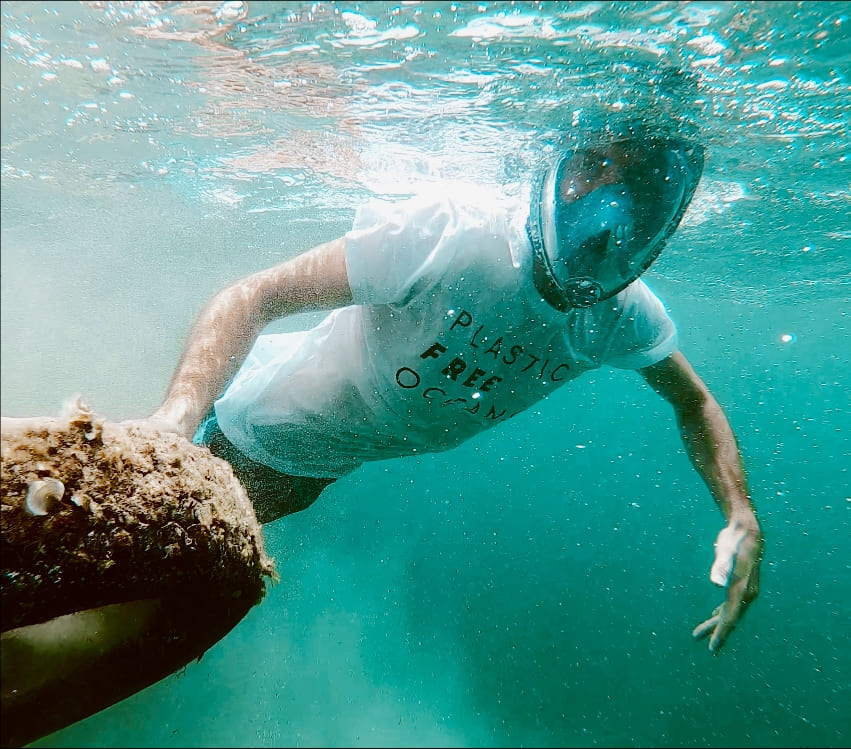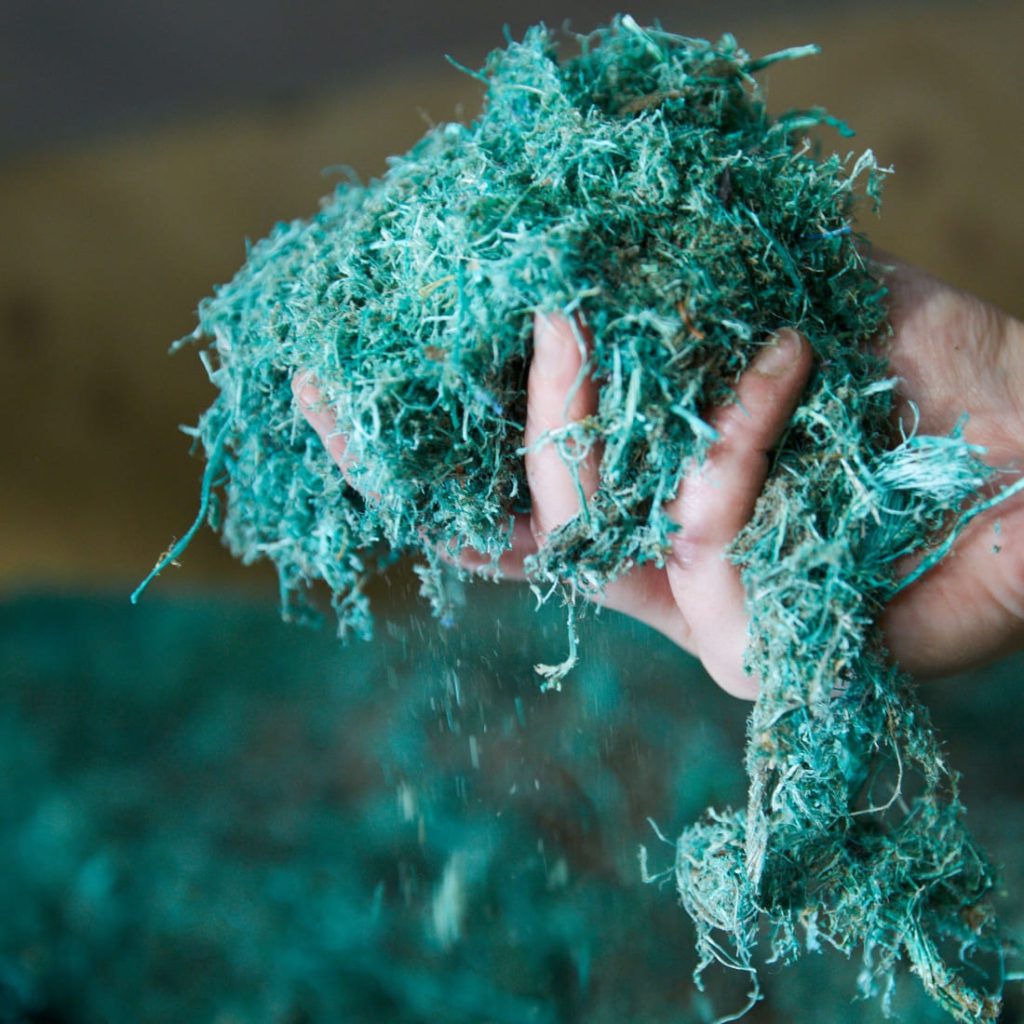 In addition, we will participate in the Gravity Wave Awards 2023 with more than 80 companies from different sectors.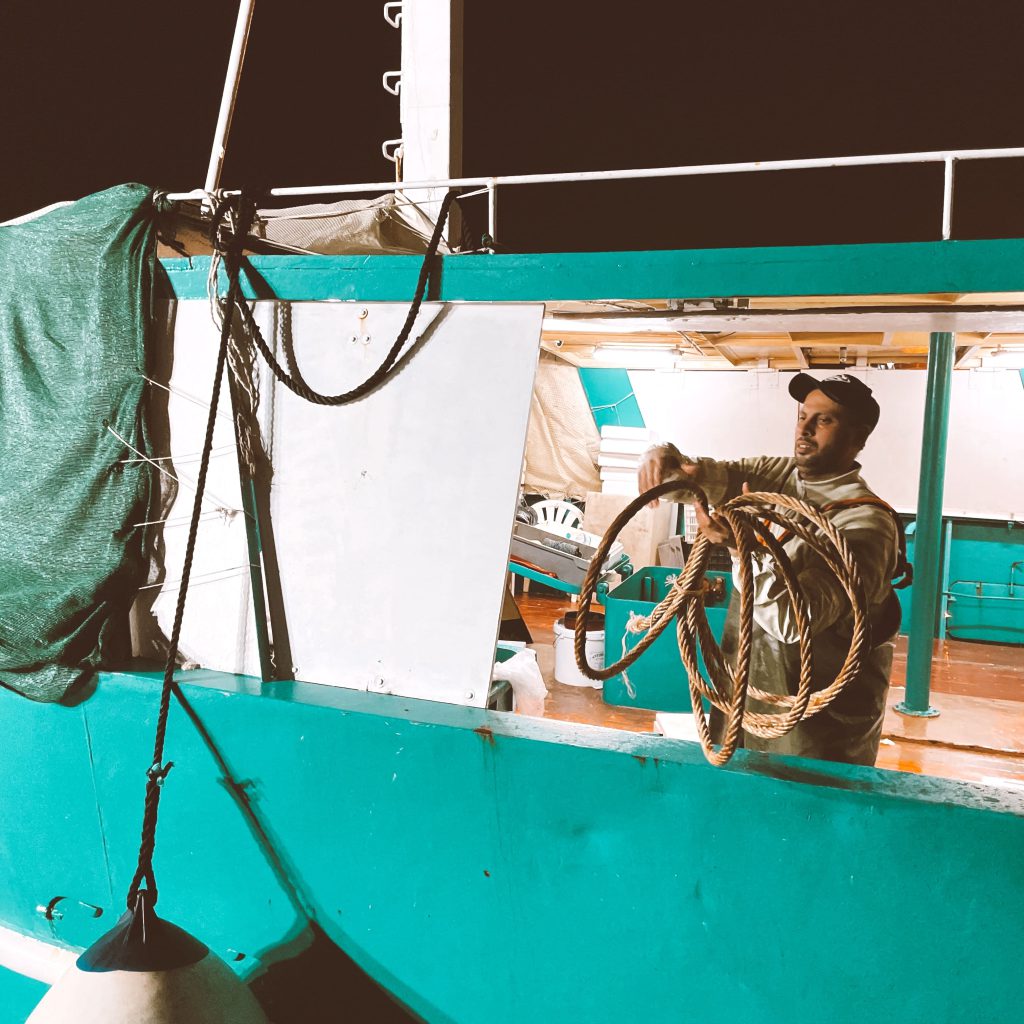 Le Room Service's monthly impact certificate for plastic clean-up in the Mediterranean Sea